---
Welcome to Hearing Associates of Central Florida
---
We know that hearing loss is more than a nuisance. It interferes with your connections to the most important people in your life, from friends to family members. 
That's why we have served the communities of Central Florida for over 14 years. During this time, we have taken pleasure in helping thousands of children and adults connect with those around them. We do this with expert knowledge and the latest technologies, from cochlear implants to the latest hearing aids.
We treat every one of our patients based on three values: Sound Treatment, Sound Care, and Sound Difference.
about us
---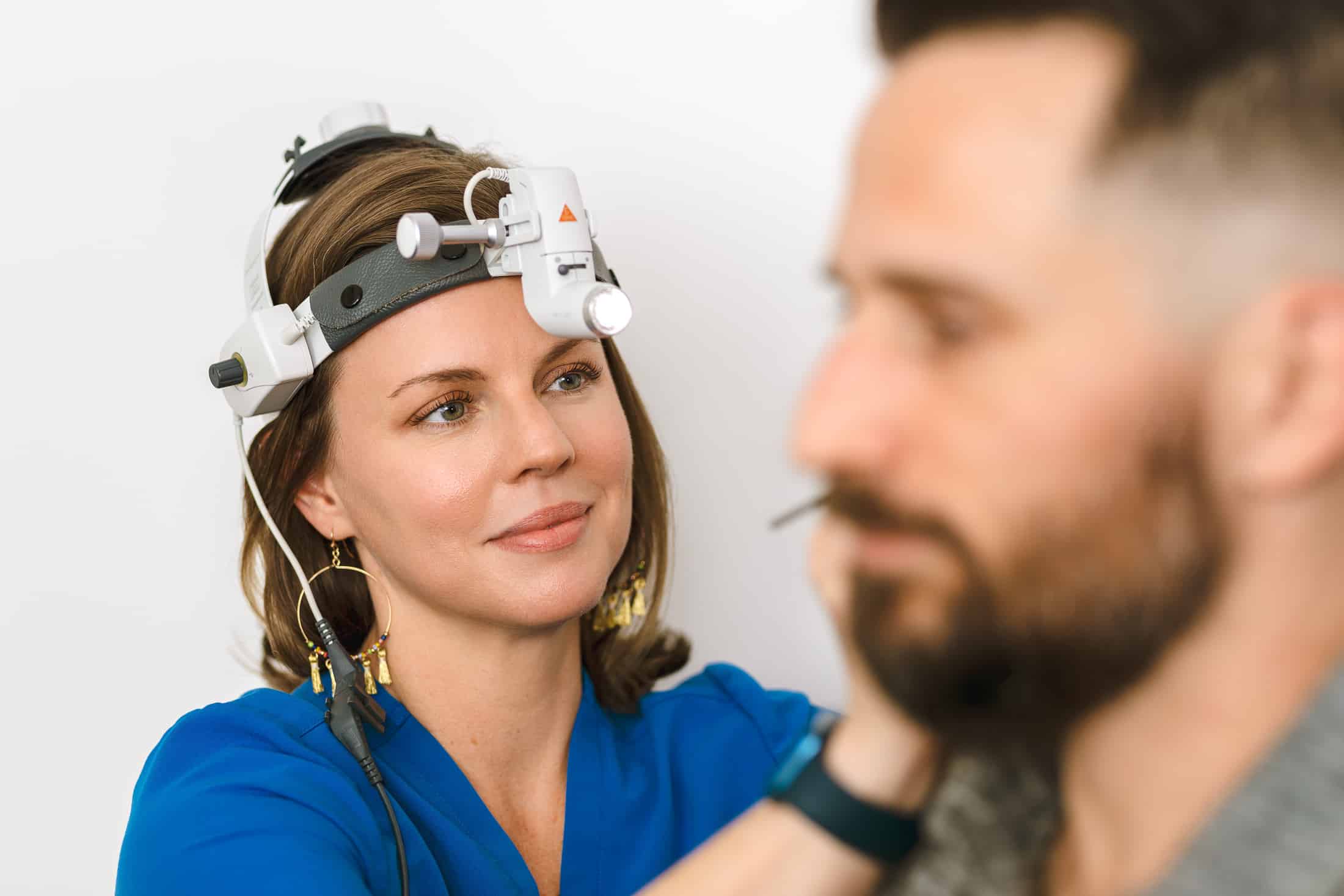 Sound Treatment
We are not just
hearing aid experts
; we are qualified audiologists in the hearing sciences. That means we are thoroughly equipped to assess and treat different forms of hearing loss. By choosing us, you benefit from a specialist who recognizes the intricacies of hearing, medical conditions, as well as the communication issues that result. You'll also benefit from our years of working with general physicians and specialist ear surgeons.
our services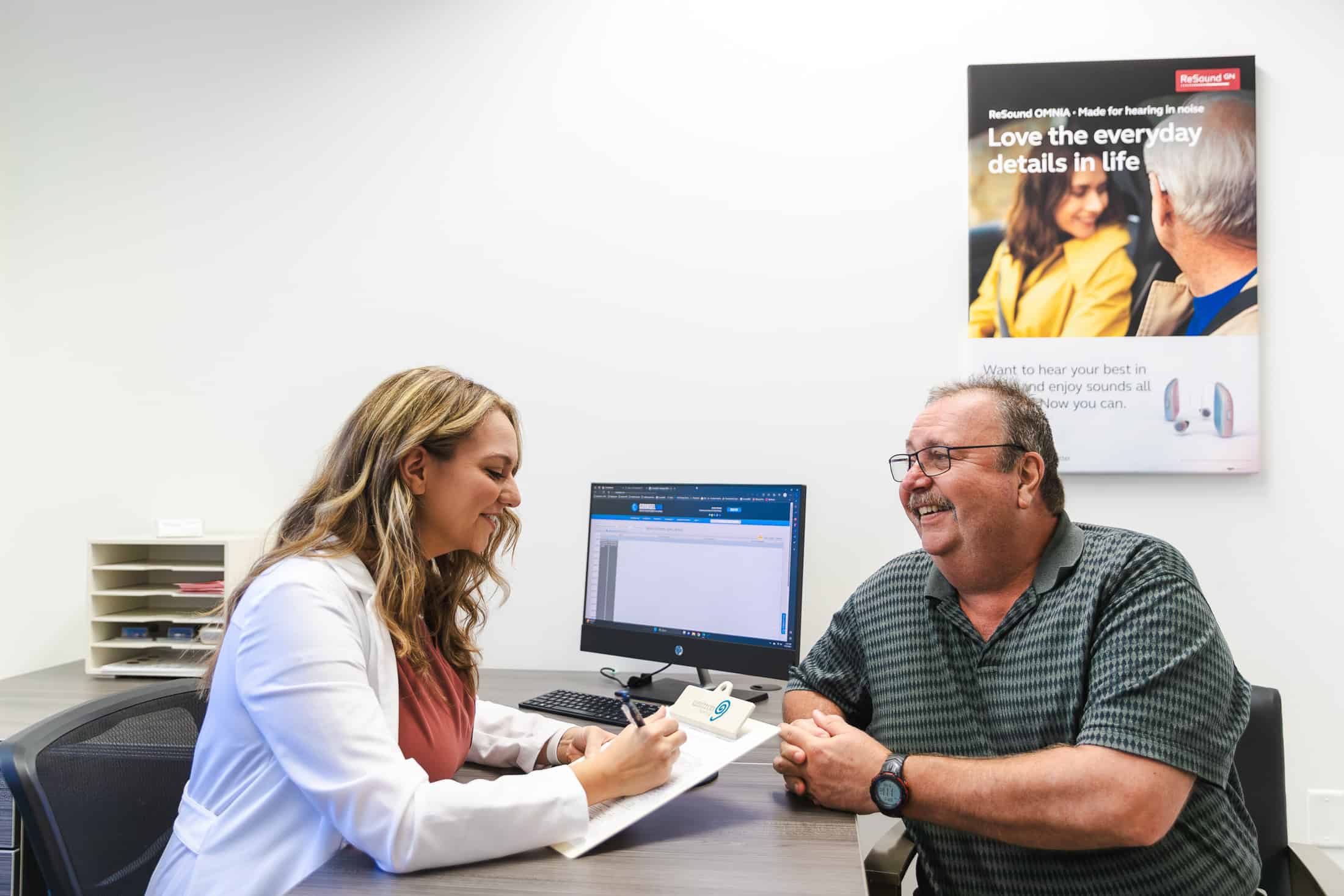 Sound Care
Even though we're licensed professionals, we don't forget about the personal touch. Talk to any of our previous patients, and they will tell you how easy-going we are and how helpful we can be. Whether you have an urgent need or need continuous treatment, you'll receive the best care combined with impeccable service.
read our reviews
Sound Difference
Hearing loss is a complex process, but we believe in making sure you understand everything there is to know. This means offering an easy to understand explanation of your hearing loss, its potential causes, and the options for treatment. 
Your journey to better hearing is an opportunity for us to help you learn about your condition and the best ways to address it. If you're ready for treatment, we will work with you to make the best decision for your unique hearing needs.
Learn More
---