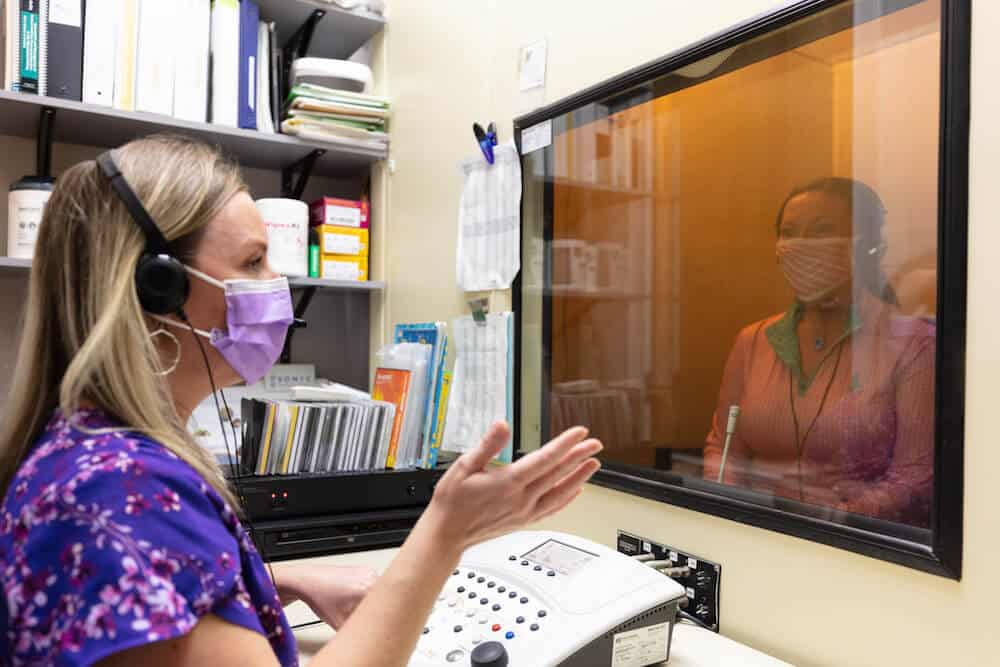 Hearing Evaluations
Pediatric & Adult
We have the tools to conduct diagnostic hearing evaluations for both children and adults. Our diagnostic evaluation battery for children may include; otoscopy, tympanometry, acoustic reflexes, otoacoustic emissions, behavioral observation audiometry, visual reinforcement audiometry, and different types of speech testing to meet your child's needs. Our diagnostic evaluation for adults may include; otoscopy, tympanometry, acoustic reflexes and decay, otoacoustic emissions, air and bone conduction testing and speech testing. We will detect medical issues, recognize possible concerns, and detect changes in hearing with regular hearing tests.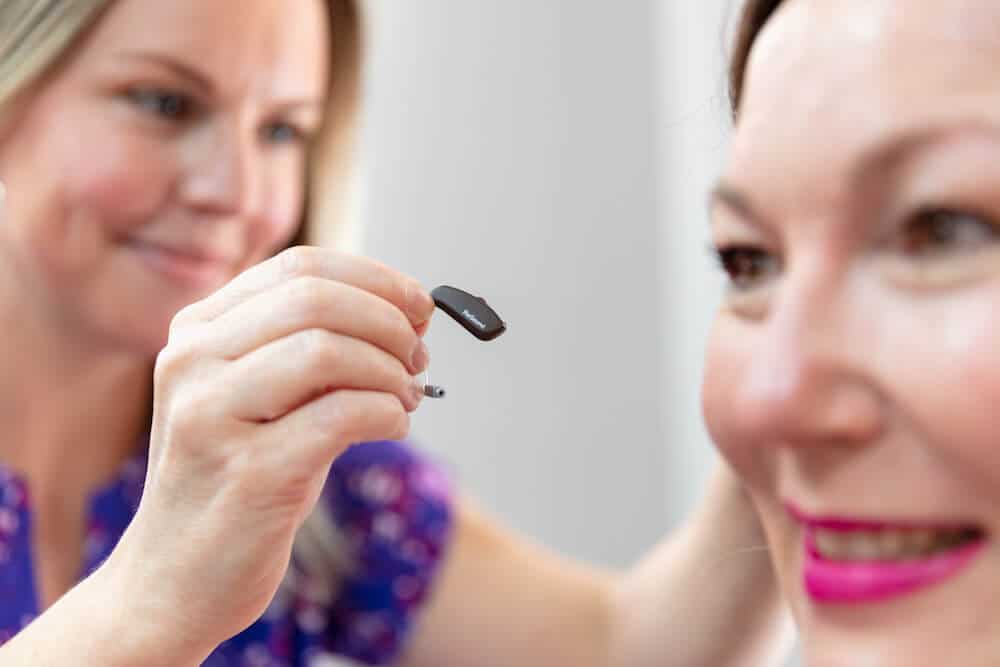 Digital Hearing Aid Fitting for All Ages
Kids are different from adults. Their anatomy is smaller, they are still developing, and other factors can affect their hearing compared with adults. We've had hearing loss training in children and are qualified to communicate differently to children than adults. We help your child to make them feel more secure with the hearing health process, no matter what they need help with.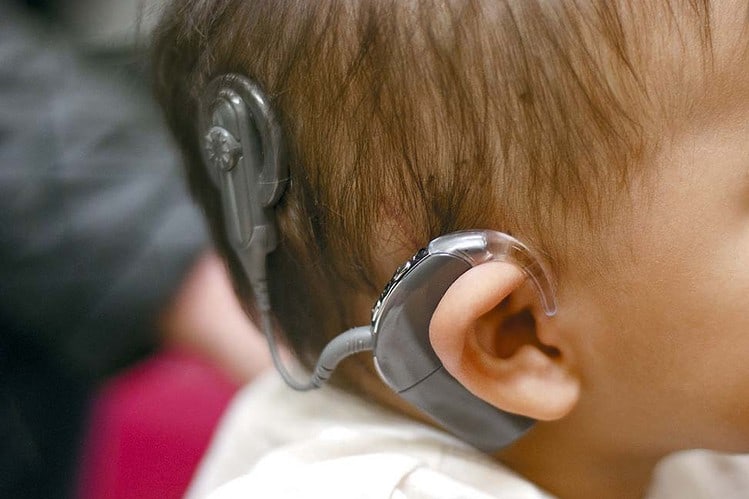 Cochlear Implant Mapping, Upgrading & Troubleshooting
We support children and adults with cochlear implants for severe or profound hearing loss. Cochlear implants could be a choice if your child is deaf or hard of hearing or know someone who isn't benefiting from hearing aids.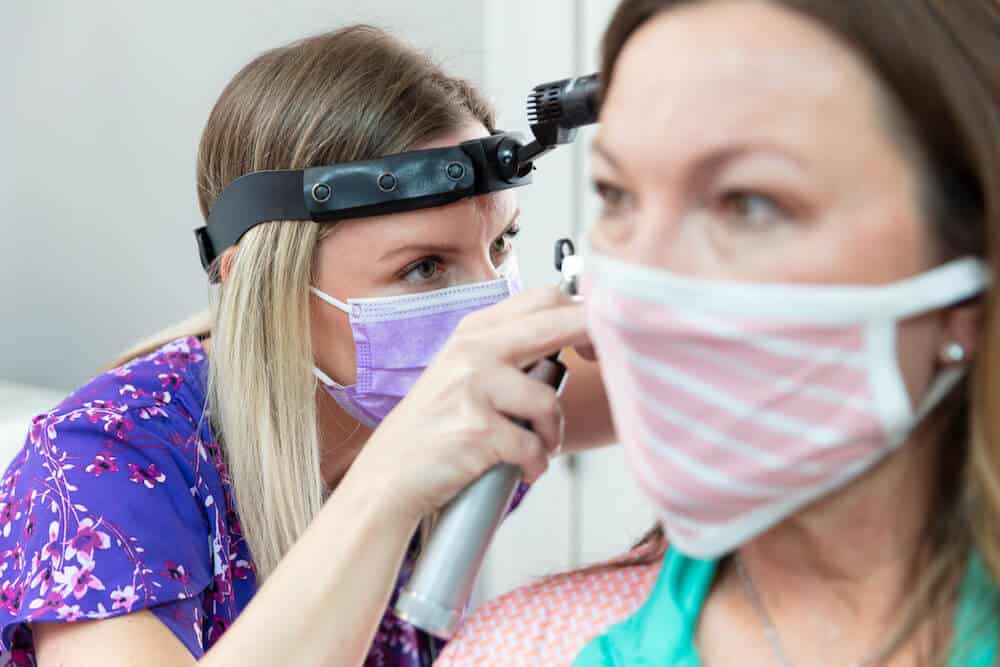 Auditory Processing Disorder Evaluations
We are uniquely trained in diagnosing an auditory processing disorder or central auditory processing disorder, a condition common in young children. The earlier the condition is detected through auditory processing testing, the better, but reported cases are best looked at when they are seven or older for maximum accuracy.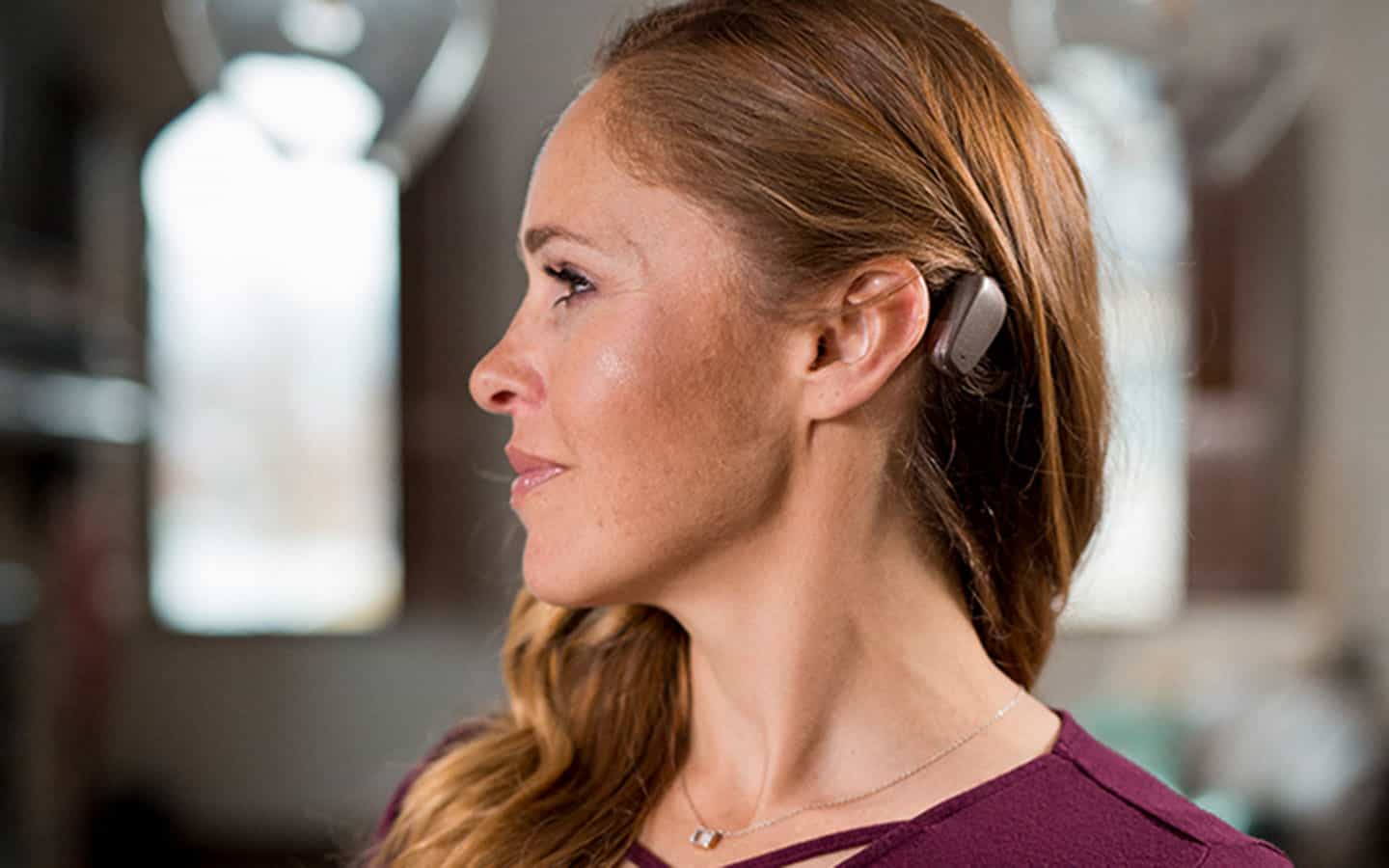 BAHA Fitting, Upgrading, & Troubleshooting
BAHA stands for Bone Anchored Hearing Aid. BAHA devices can be utilized to treat many different types of hearing loss including; conductive or mixed losses and single sided deafness. These implants are designed to help you hear more, do more, and immerse yourself in the surrounding world. We're a center for fitting, upgrading, and maintaining BAHA implants.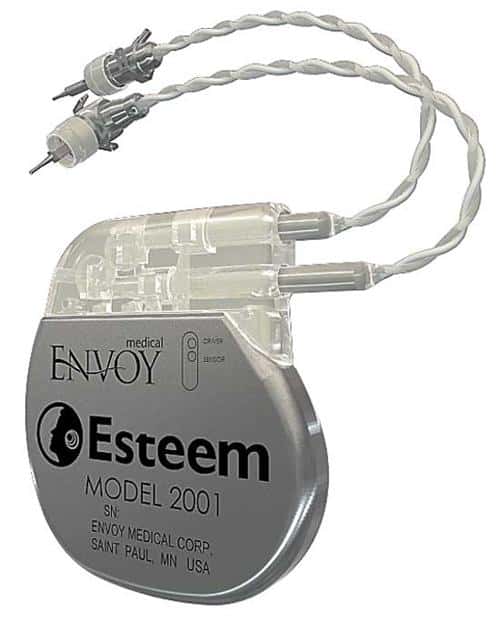 Esteem Programming
We fit Esteem implants. The Esteem is the only fully implanted, active middle-ear implant to be approved by the FDA. It can be used for those with mild to severe sensorineural hearing loss.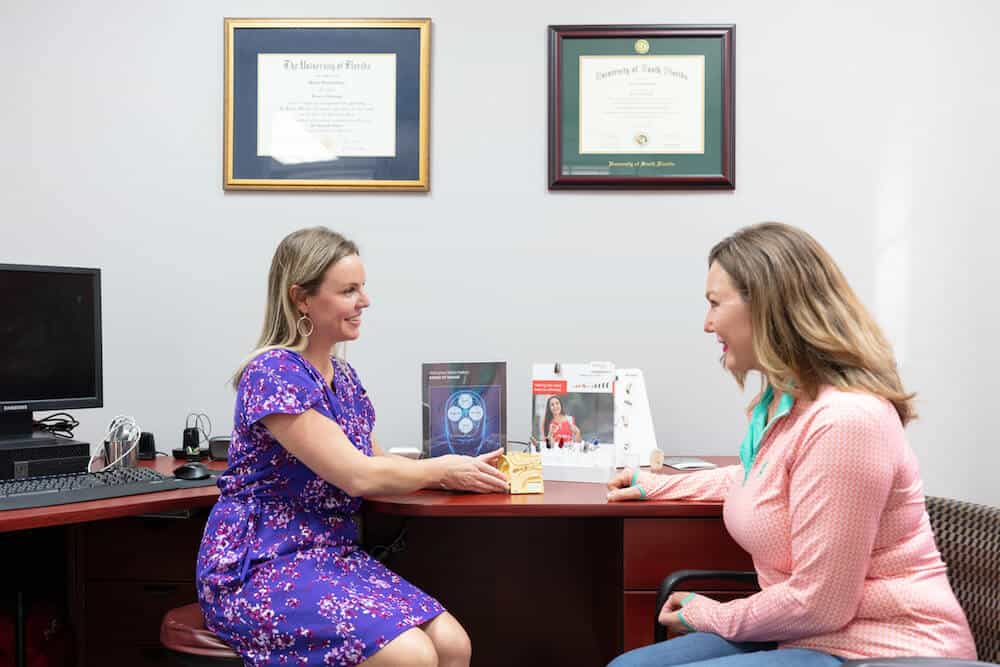 Education Consultations
As we work with children and their hearing loss, we are uniquely skilled at helping students with hearing difficulties to hear better in school. The aim is to help children develop academically on par with their normal hearing peers.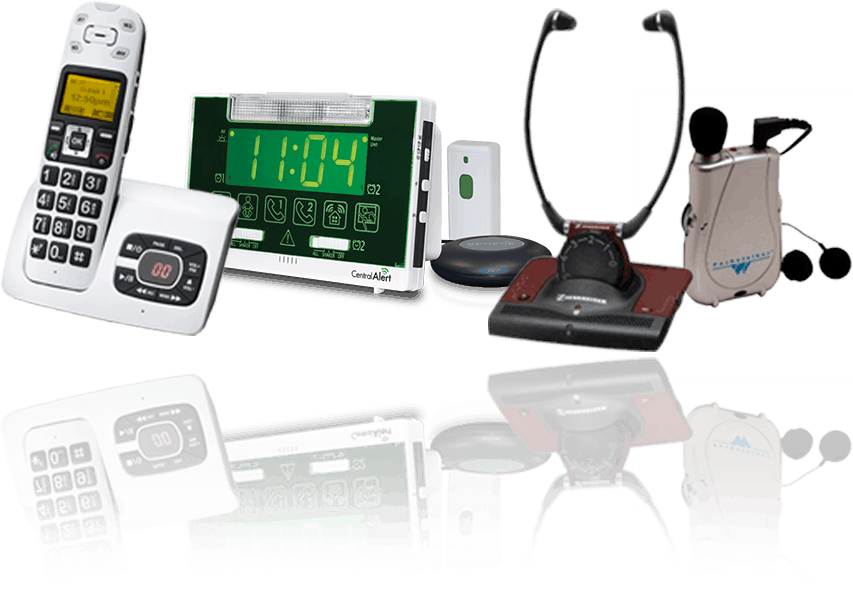 Alerting Devices for Hearing Impaired Users
Assistive listening systems, or ALDs, help people with hearing loss hear better in certain situations. The noise-to-speech ratio is improved by ALDs, making it easier to understand natural speech. Such systems also aid in reducing background noise.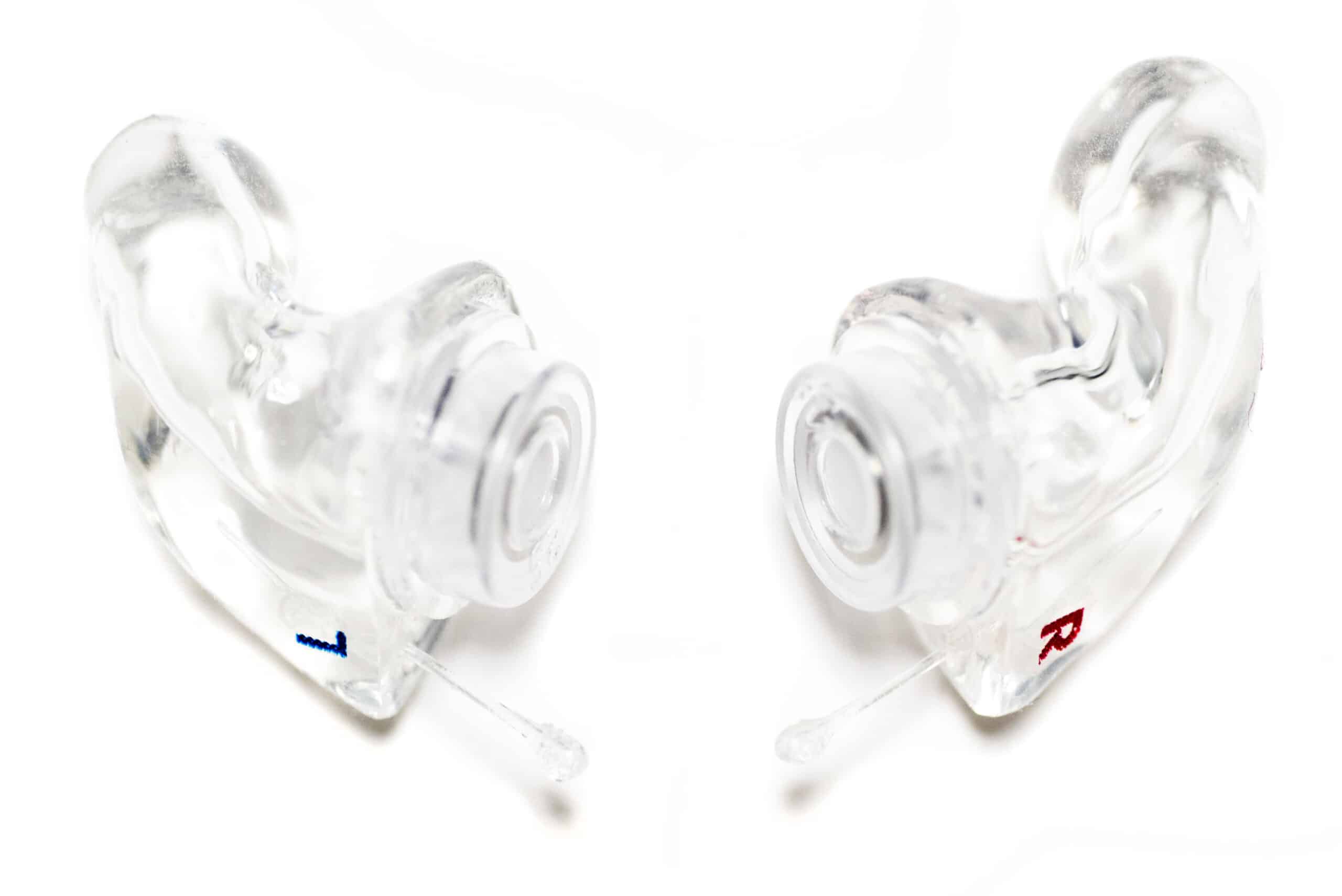 Custom Earmolds
We sell a wide variety of custom-fit hearing protective devices for whatever you love to do. From swimmers plugs to musicians hearing protectors, our protection means you don't have to stop doing what you love because of loud sounds.
Swim Plugs
Noise Plugs
Custom iPod Earmolds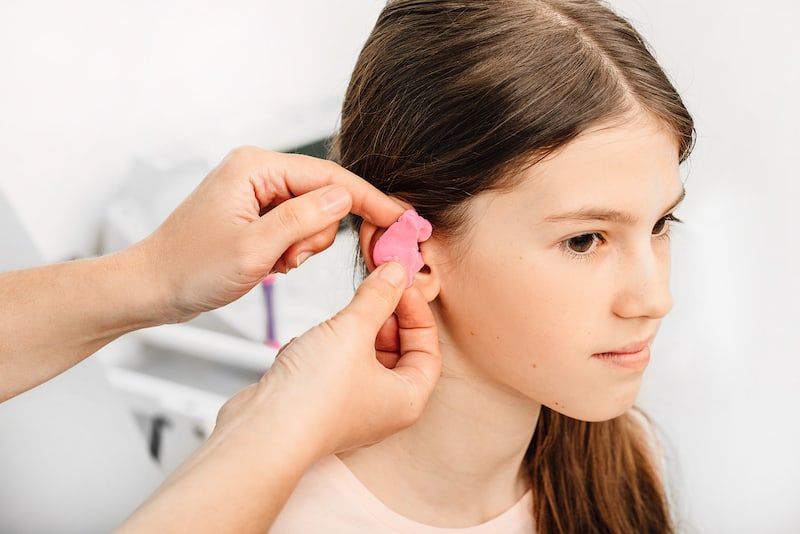 Ear Impressions for Musician's Earplugs
Westone, Ultimate Ears, & Other Independent Manufacturers
With our personalized musician earplugs and in-ear musician monitors (IEMs), we provide advanced hearing solutions for musicians and stage performers. We emphasize a high-quality experience when listening to music and also provide you with long-term hearing protection.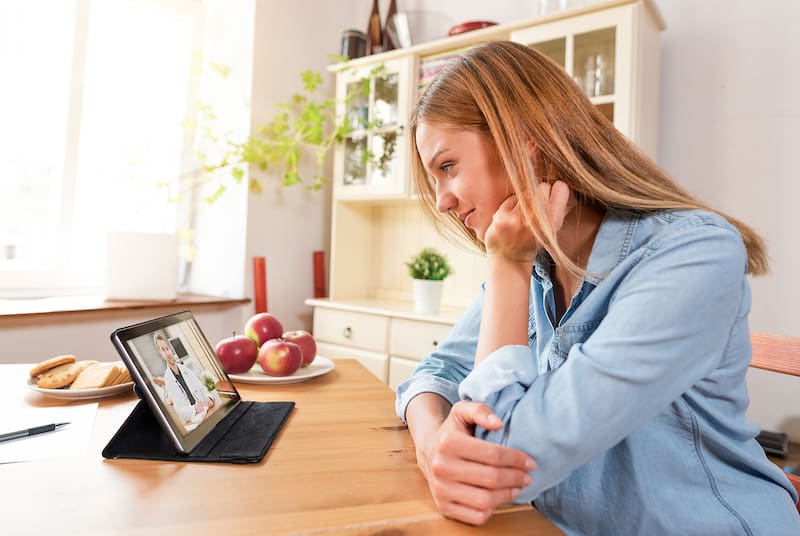 Telehealth - Remote Hearing Care
We understand that the pandemic has changed the way you might want to receive medical care. If you can't leave your home or can't access our physical office, we now provide a range of hearing aid telehealth services.