About Us
Hearing Associates of Central Florida has been the premier audiology practice in Orlando for over 11 years. Our hearing staff provides comprehensive ear care and consists of audiologists. We are dedicated to providing you with optimal hearing care.

We strive each day to provide you with optimal hearing care, based on your individual needs and preferences. We understand that struggling to communicate effectively and dealing with a hearing loss can be stressful.

Diagnosing and obtaining information and options to treat your hearing loss should not be stressful, we walk you through every step of your diagnosis and treatment to ensure you have a worry-free experience.
meet our team
---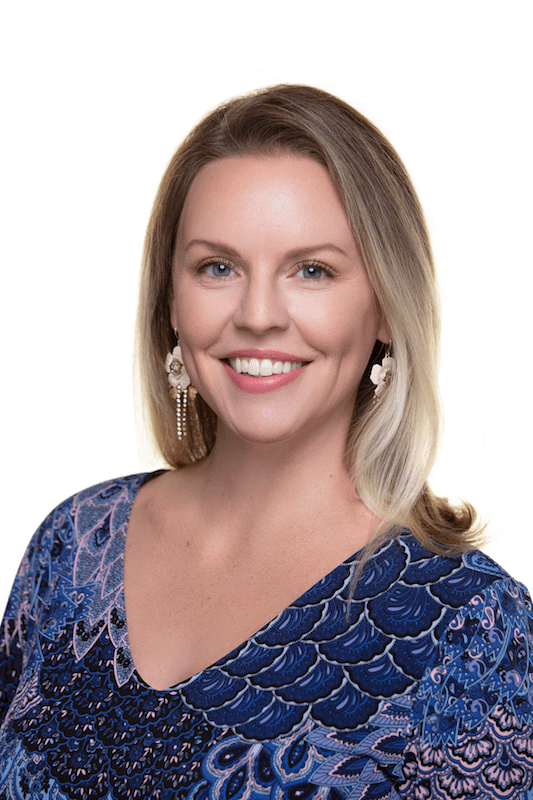 Teresa Baker, Au.D.
Dr. Teresa Baker received her Doctorate of Audiology from the University of South Florida and received her Bachelor of Science degree in Communication Sciences and Disorders from the University of Central Florida. She is the proud owner of Hearing Associates of Central Florida. She loves being an audiologist and an entrepreneur. She has held positions at a large non-profit speech and hearing center; an Ear, Nose & Throat practice; and a large multi-office private practice. Her expertise is in diagnostic evaluations and fitting digital hearing aids. She has a passion for helping others through hearing healthcare and providing confidence with communication. In her spare time, Dr. Baker enjoys traveling, reading, learning about history and relaxing with family and friends.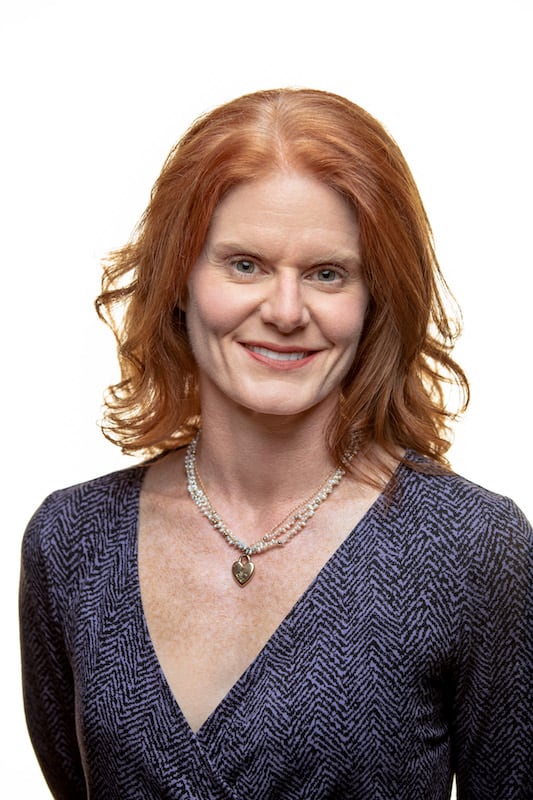 Melissa S. Riess, Au.D.
Dr. Melissa Riess received her Doctorate Degree in Audiology from the University of Florida, her Master's Degree in Communication Disorder from Louisiana State University Medical Center and her Bachelor's Degree from Tulane University. She has held positions at Memorial Medical Center in New Orleans, a large otolaryngology medical practice and at the University of Central Florida as a clinical supervisor and professor. She has expertise in the fitting of digital hearing aids, FM devices and cochlear implants. Her clinical philosophy involves individualized care utilizing state of the art diagnostic equipment and hearing aids. Dr. Riess believes that her patient's lifestyle is the core to successfully fitting hearing aids and assistive technology. Helping patients regain their life is her ultimate goal.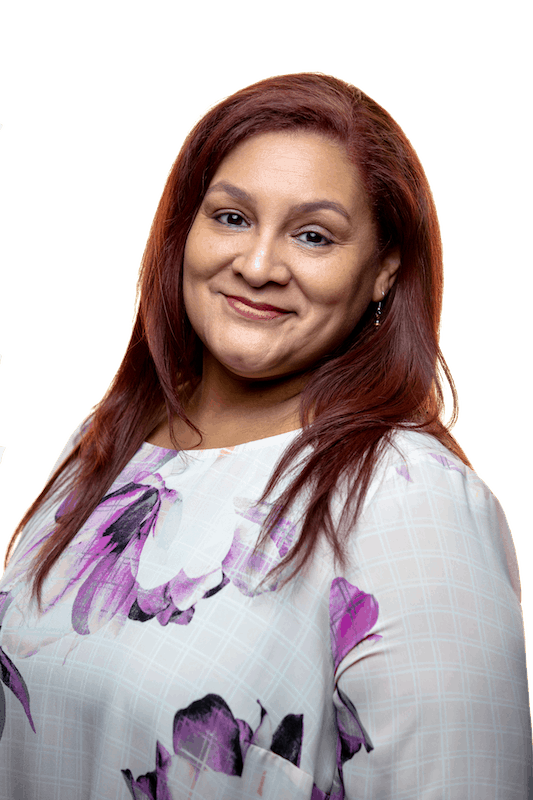 Michel Moran
Michel Moran-Claudio was born in New York and moved to Florida in 1982. She has made Central Florida her home where she is happily married and a proud mother of four kids and two step kids. She is very passionate about family and helping others. She enjoys spending time with family and friends, watching movies and crafting.